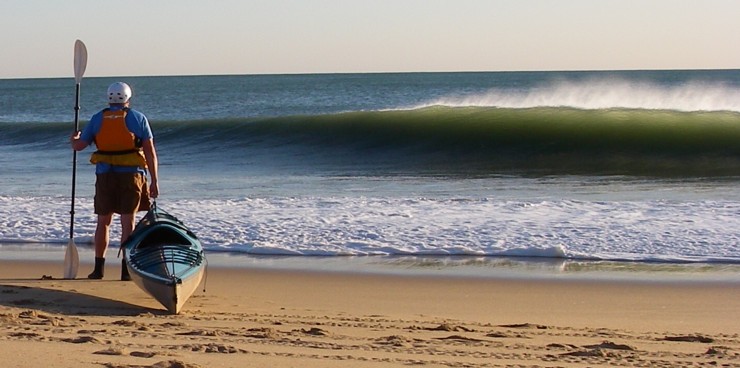 Hey, if you're headed down to the beach to surf solo, you better bring an extra large set of cojones, because when you're hangin' off the lip of a 6 footer, there's no one there to hear your cries for Mommy!
Me? I've got 'em and I'm not afraid to show 'em to anyone who wants to see!
Conditions today could best be described as "gnarly" and it was all I could do to rely on my abilities and experience to get me through. I can assure you that on more than one occasion, I was sure I'd get planted!













Punching out through the shore break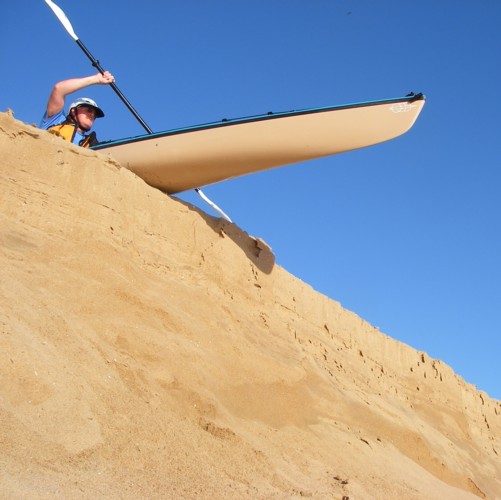 Mommmy!!!









Jeronimo!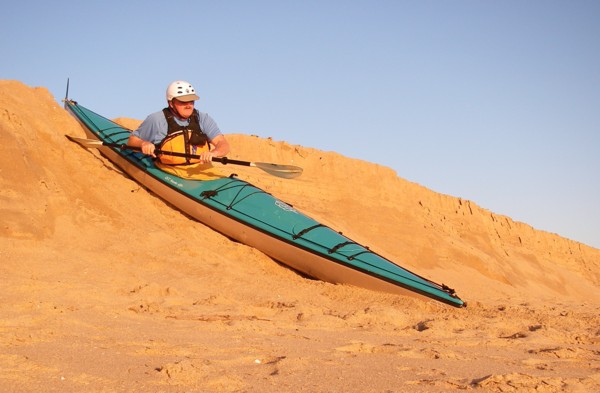 Over the Falls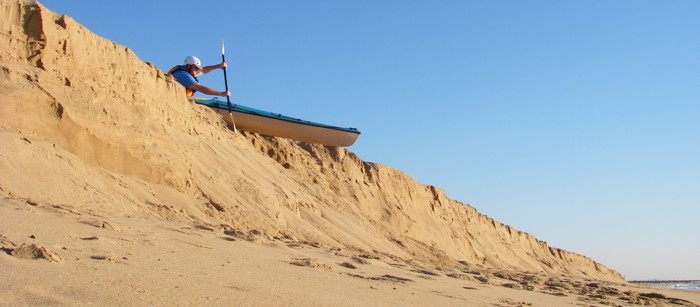 Behind the Scenes

HOME
Mark Sanders